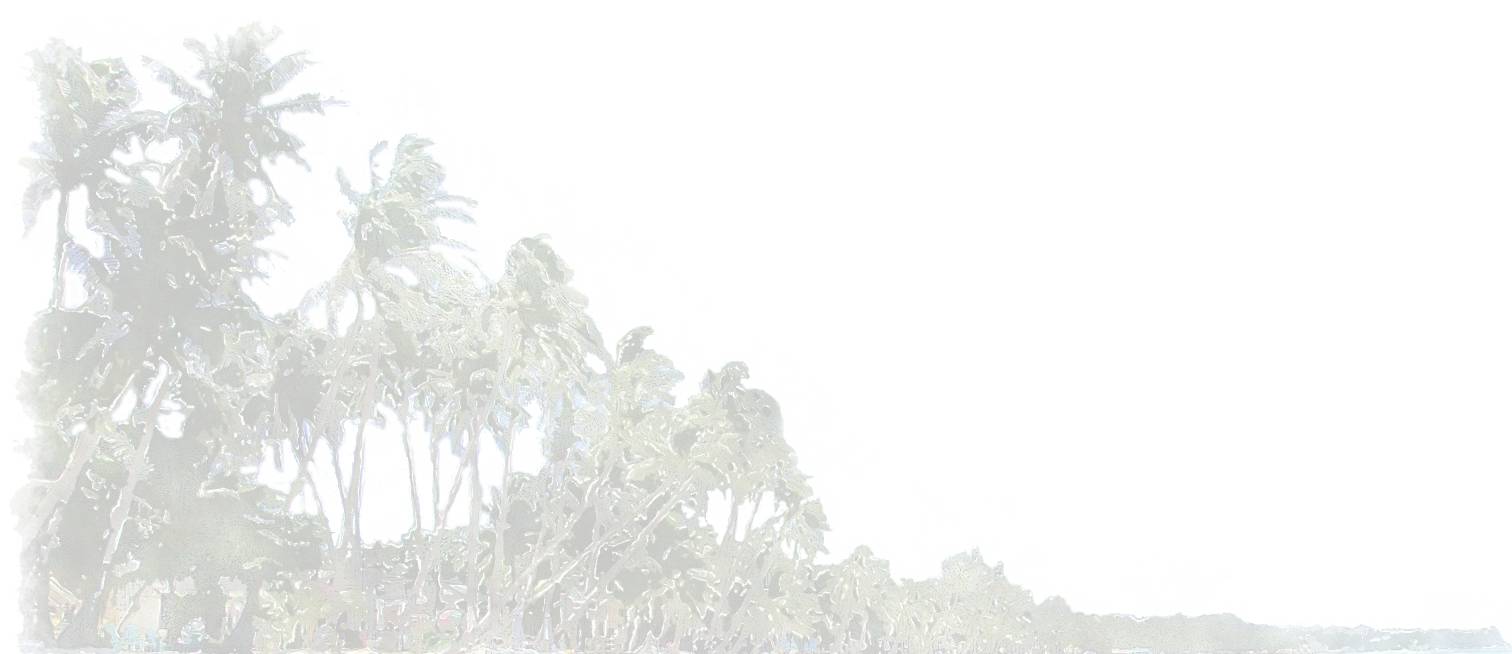 The animal companions with whom we share our lives can mean the world to us. An original hand painted portrait is a beautiful way to cerebrate a cherished pet or to remember those we have lost. Pet Portraits can make special gifts for friends and family to treasure for a lifetime.

My fine art pet portraits will capture your special animal companion's unique personality and exact likeness in an acrylic painting that will be enjoyed for many years. These true to life paintings create a lasting memory of your precious companion.

I try to portray not only your pet's physical appearance but also capture the essence, spirit and unique personality that you love so much because after all, every pet has their own one-of-a-kind expression and personality.

I work from the photographs you supply to create each commissioned pet portrait. These photographs must be clear and sharp with accurate color and good detail. I also require close-ups of the head to ensure accuracy.

An original painting of your pet is always a welcomed and cherished gift and one that will last a lifetime.










    ~ Lynda Poggie

Island Dog Pet Portraits by Lynda Poggie